SAINTES-MARIES-DE-LA-MER

I spent part of my childhood in Arles (France), a window on the Camargue.
I loved those Sundays between the church square and the beach of Saintes-Maries.
The crowds in summer, the calm in winter.

Every year, at the end of May, thousands of pilgrims gather there to bathe Santa Sara.
And almost as many tourists.

I decided to come back there to take some picture with my old Minolta and an expired film. Here is the result.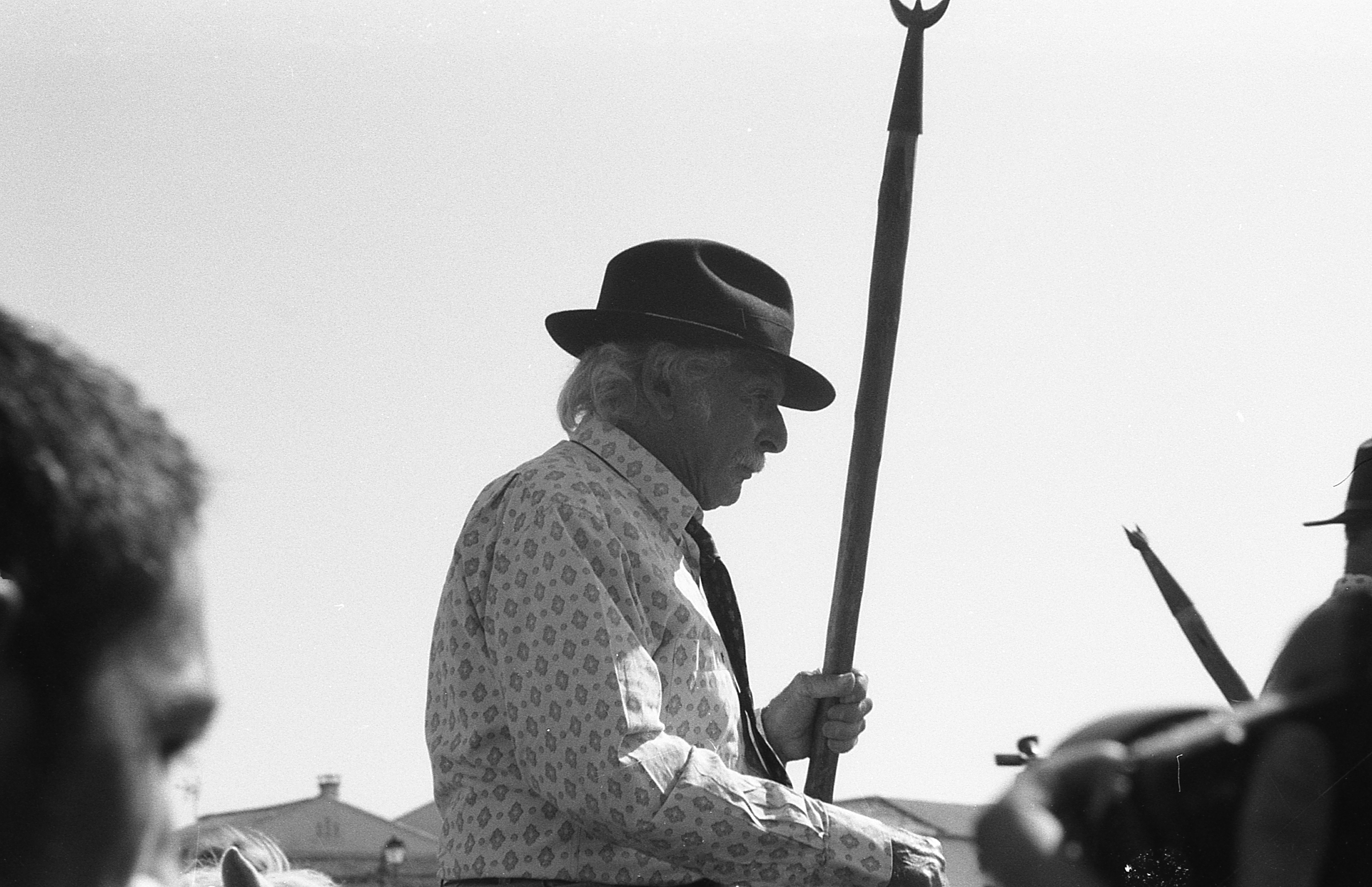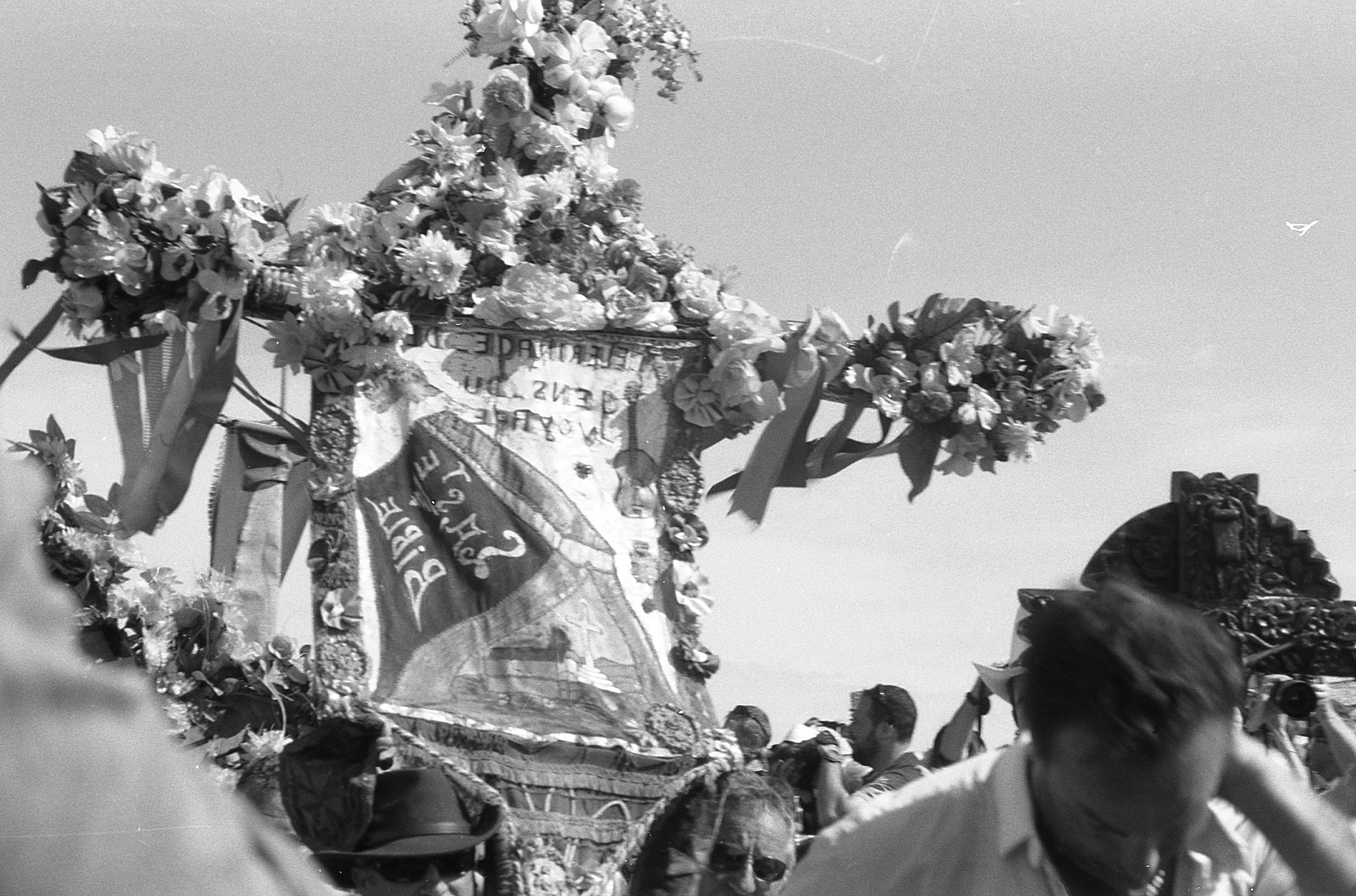 ---

VERBE VIVRE

It was after attending the show "Inflammation du verbe vivre" by Wajdi Mouawad that I decided to spend a week alone in Athens. A trip to the origins of Western civilization, accompanied by books on Greek mythology. A temporal rift.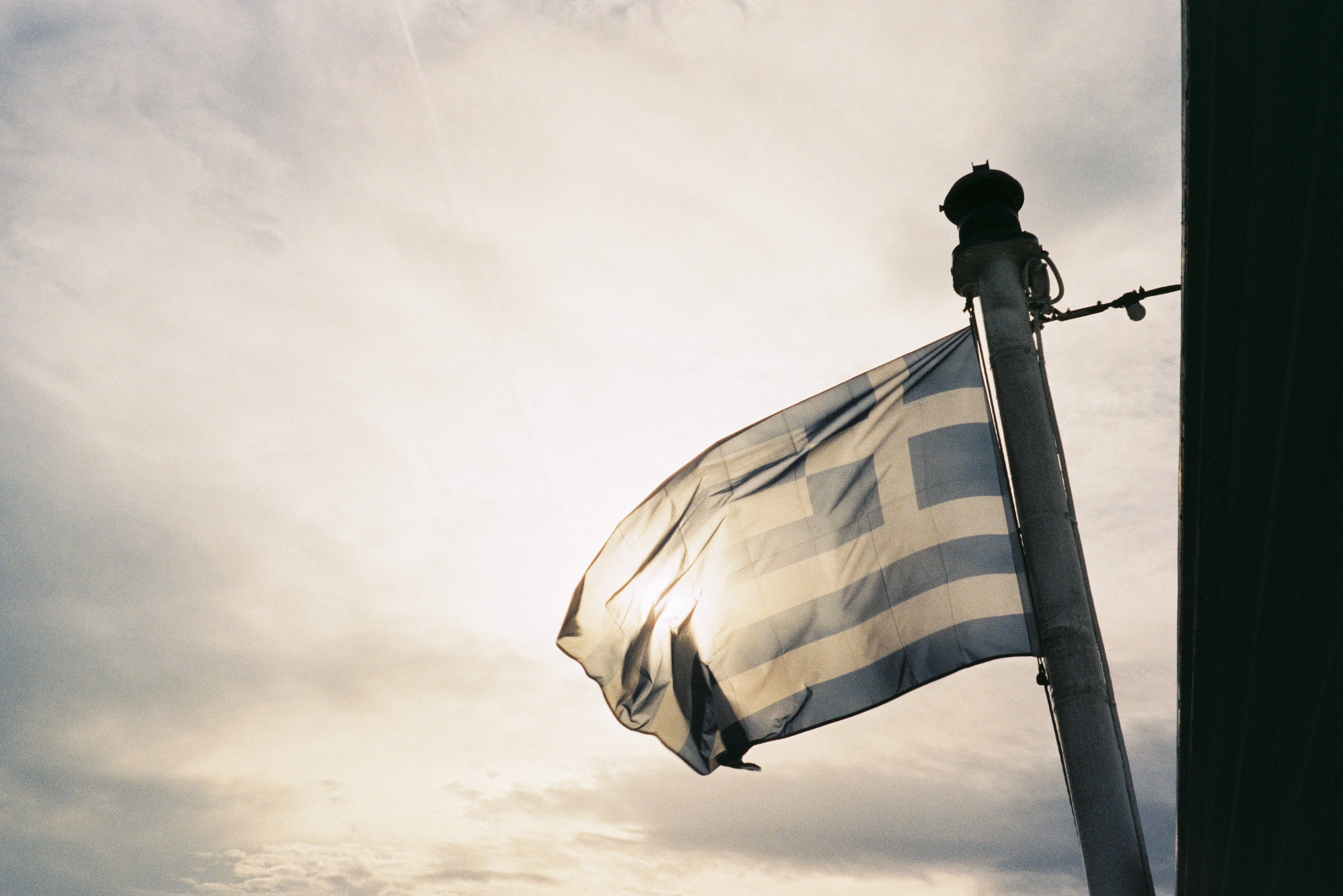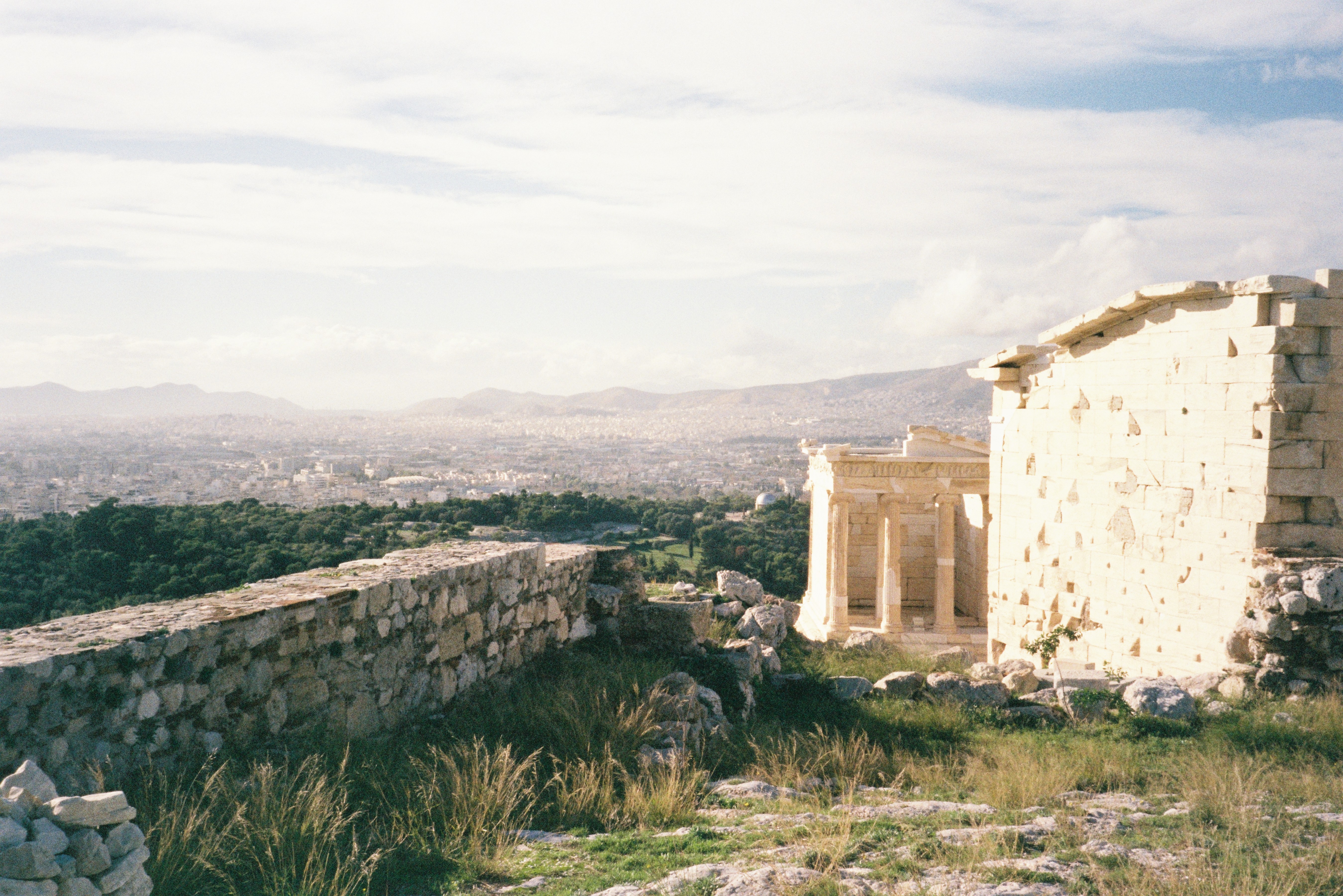 ---

ANALOG EXPERIMENTS

Isla Bastimientos and Kuna Yala, Panama
Ometepe and Masaya, Nicaragua
Puerto Morelos, Mexico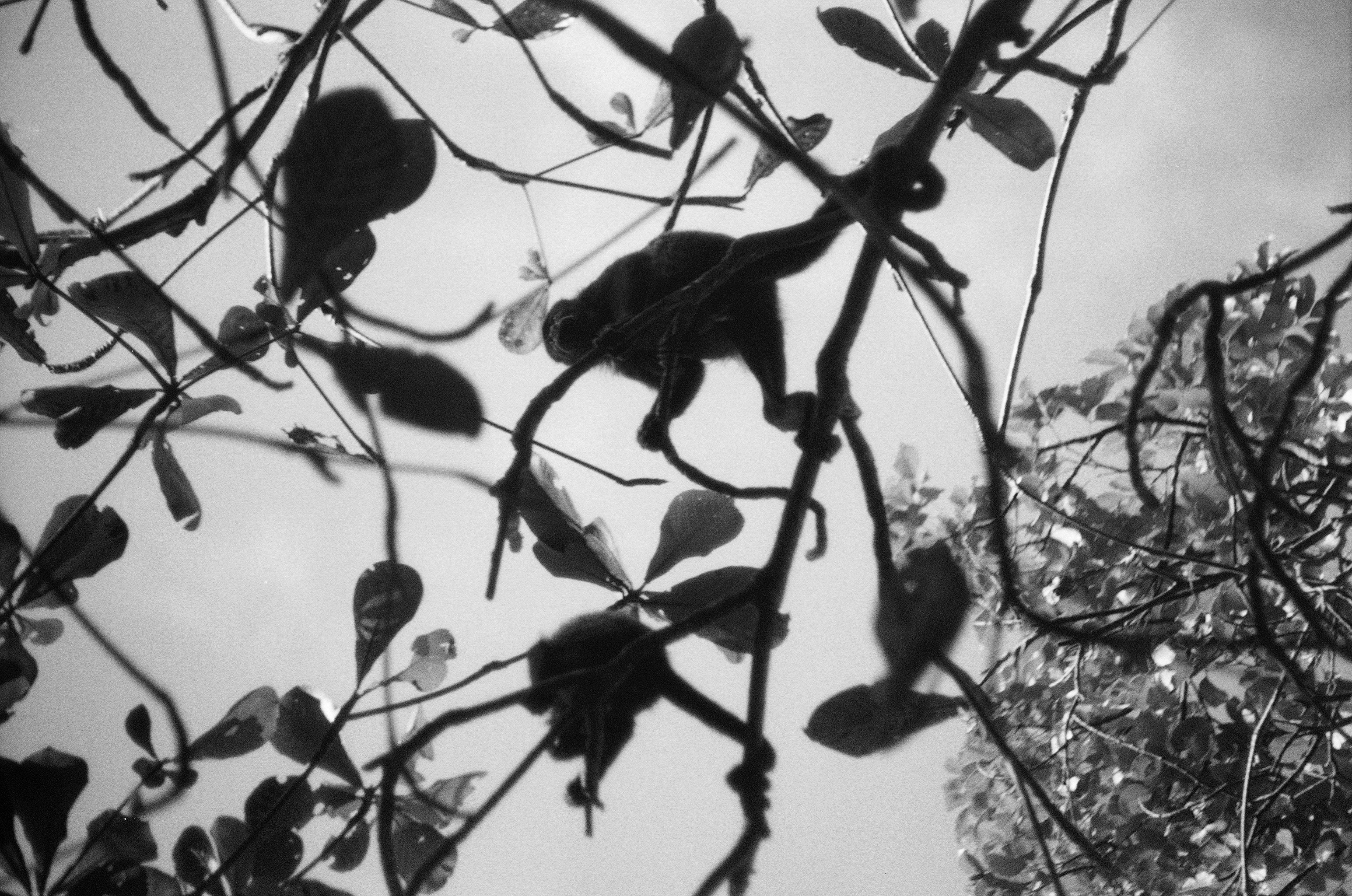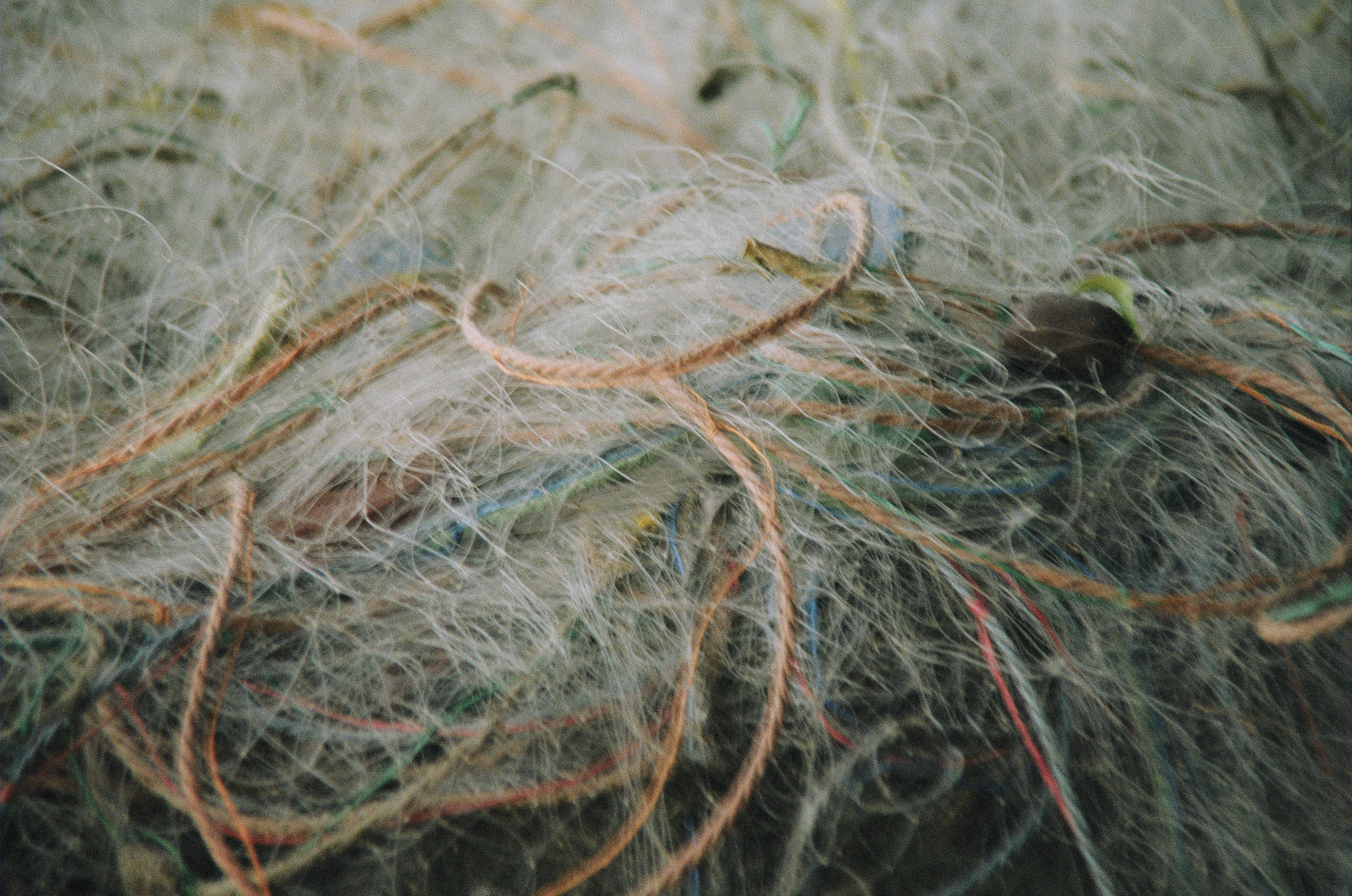 ---

CLEMENT

Short film made for the May 2017 Kino'00 challenge: The Psychoanalytic Film.